Revolutionize Your Business
This Is One Of The Best Repair Business You've Ever Found.
Power Link (HK) Company Limited was founded by a group of IT professionals and has offered our services for over 20 years. We are an information technology services provider focusing on Maintenance Services, Professional Technical Support, Hardware Repair, DataCenter and IT Relocation Services.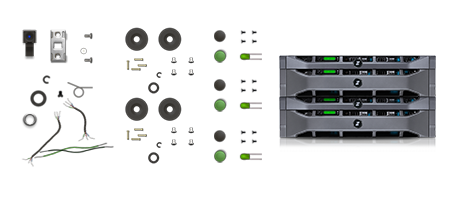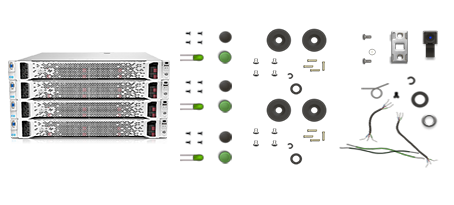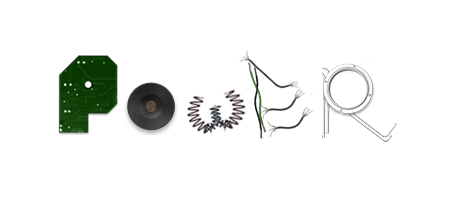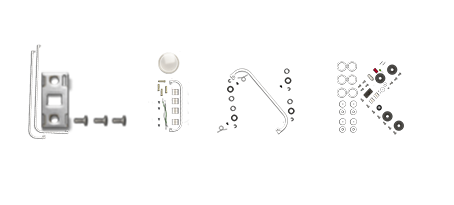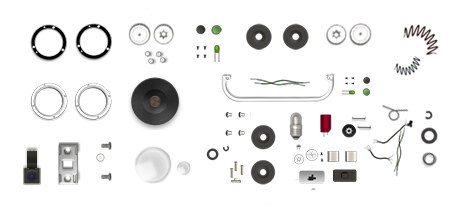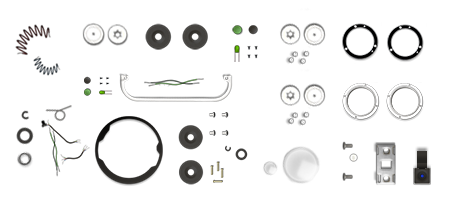 Milestones
2005 – IT product Chips Level repair workshop established

2005 – Offer IT Equipment Rental services in Hong Kong

2006 – Become the major equipment repair partner for HKBN, Microware, ASL, JOS and PCCW
Enterprise Grade Storage Solution
These Services Are Provided By Our Business Partner - CSA
Contact Us